Autologous Blood Concentrates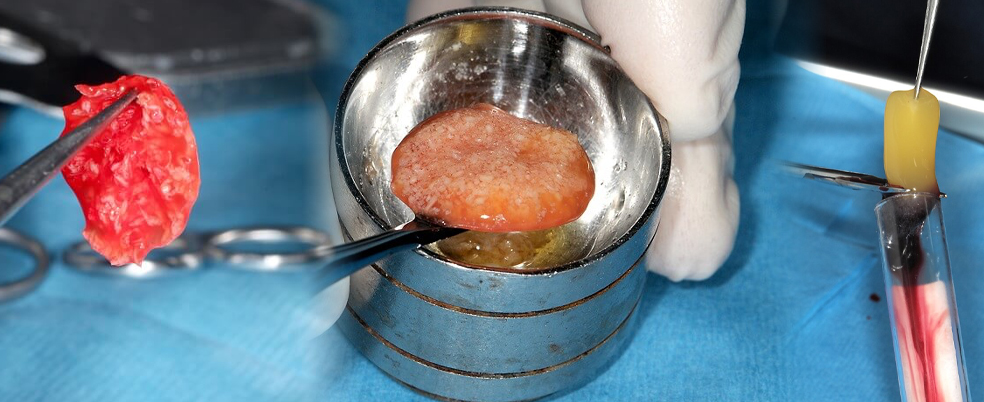 Elevate Your Dental Practice with PRP: Master the Art & Science with PRPSeminars
Discover the transformative power of platelets and seamlessly incorporate this cutting-edge technique into your dental practice. 
PRPSeminars invites you to a premium, comprehensive, and unbiased deep dive into the world of platelet-rich plasma (PRP). We're dedicated to demystifying the maze of PRP applications and presenting you with clear, actionable knowledge.
Dive deep into the world of PRP, which, since its discovery by Drs. Robert Marx and Arun Garg, has revolutionized medical surgical specialties and has made a groundbreaking return to dental surgery. As a cost-effective biomaterial, PRP amplifies tissue regeneration, setting the stage for exceptional surgical results.
– **Cut Through the Hype:** Navigating PRP can be complex with commercial entities pushing their brand of centrifuge. We debunk the myths, providing a clear understanding of terms like PRP, PRF, aPRP, and iPRF.
– **Practical Insights:** Learn from the expert, Dr. Arun Garg. Understand why operational specifics such as RPMs, spin duration, and machine size matter more than the brand.
– **Education Over Promotion:** We're in the business of knowledge-sharing, not sales. Expect high-quality education without any commercial undertones.
– **Convenience:** Our sessions, held across the country, are tailored to accommodate clinicians, assistants, and team members, ensuring an inclusive learning experience.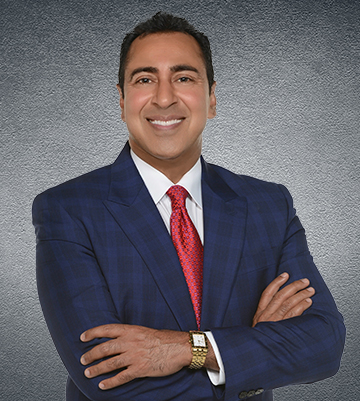 Instructor: Arun K. Garg, DMD
Arun K. Garg, DMD – Is a nationally recognized dental lecturer and clinician, who along with renowned educator and researcher Dr. Robert E. Marx, discovered the benefits of PRP and pioneered PRP-related treatment techniques and research. Dr. Garg served as a full-time professor of surgery in the division of oral and maxillofacial surgery and as director of residency training at the University of Miami Leonard M. Miller School of Medicine where he was frequently awarded faculty member of the year by his residents. Dr. Garg is considered the world's preeminent authority on bone biology, bone harvesting and bone grafting for dental implant surgery and has written and published nine books and over 150 scientific articles. Dr. Garg earned his engineering and dental degrees from the University of Florida and completed his residency training at the University of Miami Jackson Memorial Hospital.