In-Office Phlebotomy Training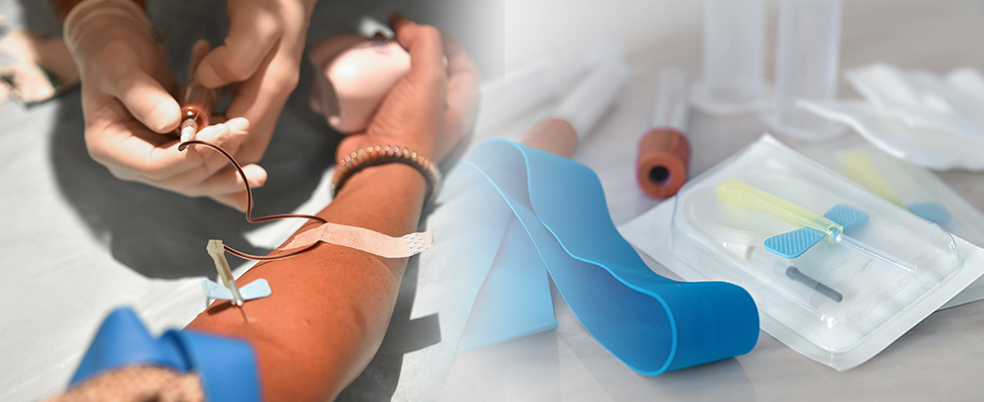 PRP Mastery for Dental Excellence: In-Office Phlebotomy Training
Elevate your dental surgery practice to the pinnacle of innovative treatments. Join our comprehensive in-office phlebotomy training program tailored exclusively for forward-thinking dental professionals, or mini DSOs!! 
Why Choose PRP Mastery for Dental Excellence?
**Clinical Excellence**: Integrate cutting-edge PRP techniques, enhancing your array of clinical services.
**Convenience**: Why travel or adjust to remote courses? Experience hands-on training right in your practice. 
**Tailored Experience**: Training is adjusted to suit the pace and needs of your dental team, ensuring no one is left behind.
**Comprehensive Care**: Expand the horizons of your treatments by offering PRP procedures, and stand out in the dental market.
**Maximized Learning**: Our experts come directly to you, minimizing downtime, and provide a direct channel for questions and clarifications.
**Cost-Efficiency**: Think of the savings! No external training costs, no travel hassles—pure, focused learning.
**Stay Ahead**: In the ever-evolving world of dentistry, offer the latest in PRP treatments, keeping you on the cutting edge.
**Trust Boost**: Equip your office with a phlebotomy and PRP training certificate, for additional patient trust and confidence.
**Continuous Development**: Make learning a never-ending journey, easily accessible for your team.
**All-Inclusive Training**: From owner-doctors to clinical team members, everyone gets an in-depth understanding of phlebotomy and PRP constructs.
**Your Venue, Our Training**: Whether at your office or a preferred location, we adapt to your choice.
**Hassle-Free Experience**: Our streamlined program ensures minimal disruptions to your routine.
**Flexible Scheduling**: Choose a date that's convenient for you—we align with your calendar.
**Exclusivity**: We restrict the training to just your clinical team, ensuring focused attention.
What's Included in the Training?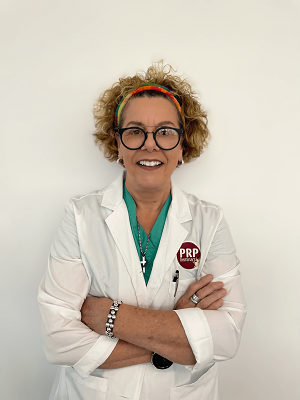 Cathie Ellyn, RN, BSN
Cathie Ellyn is a registered nurse with more than 35 years of experience in clinical care. She earned a BS in nursing from the University of Miami and has provided direct care to patients in a variety of healthcare settings. From 2000 to 2021, she worked in the Department of Oral and Maxillofacial Surgery at the University of Miami. During that period, she served for 12 years as a clinical nurse specialist and research coordinator at Jackson South Medical Center, where she was responsible for starting and monitoring IVs for PRP and BMP as well as for IV sedation, among many other duties. Cathie is widely known and recognized for her excellent leadership and organizational skills.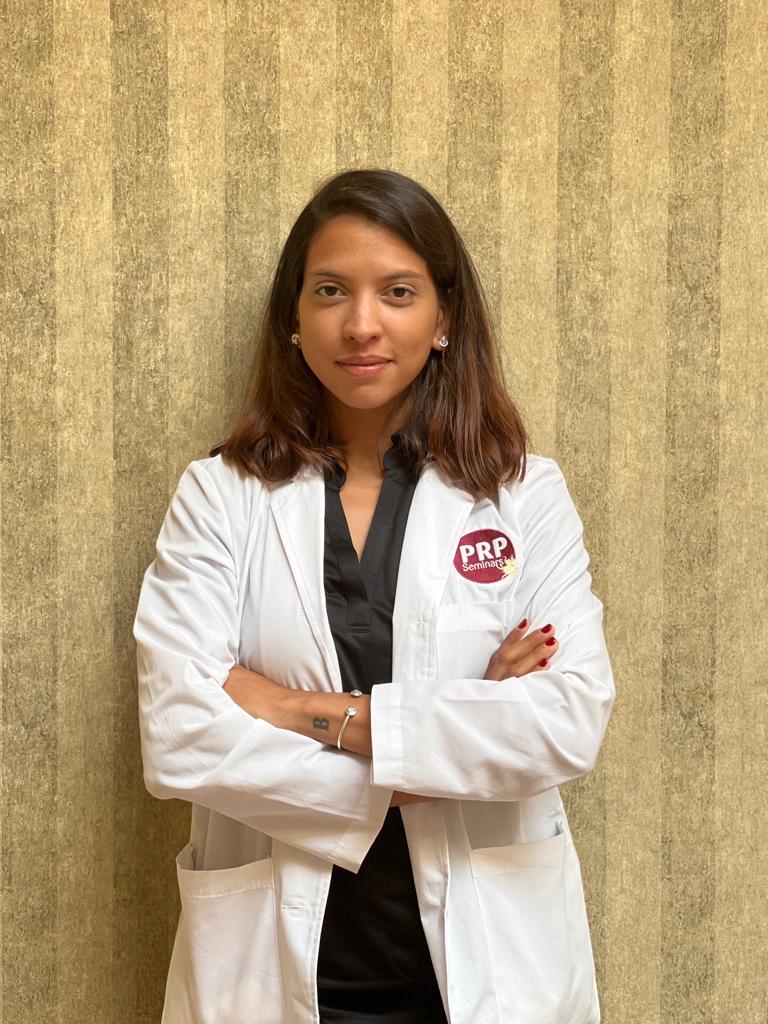 Claudia De Armas, RDH
Claudia De Armas is a dental hygienist who received her training in Spain. She has more than 10 years of experience working in the dental field, including more than 6 years as a dental assistant and phlebotomist. She has been working with Dr. Garg and using PRP clinically for the past 6 years.