Facial Rejuvenation with Bio-fillers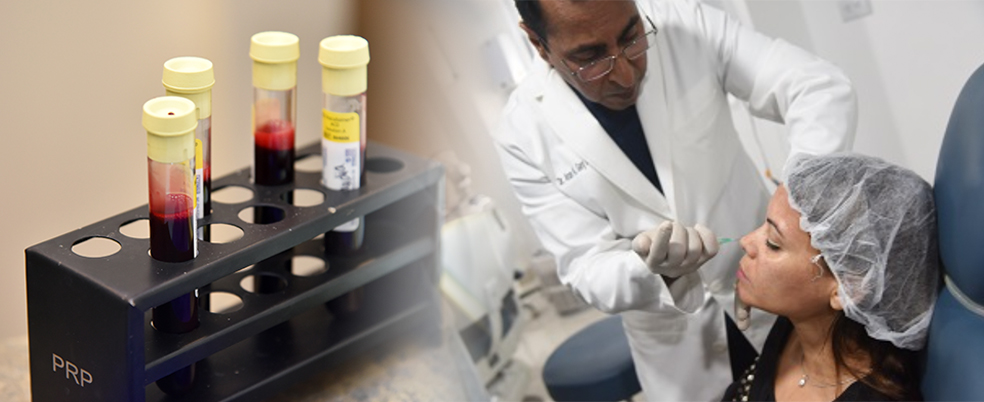 Master Facial Rejuvenation with Bio Fillers: A Game-Changer for Dentists
Step up your dental practice with this dynamic two-day immersion into the world of bio fillers for facial rejuvenation. Not only will you gain theoretical information on the first day with lectures and live demonstrations, but on the second day, you'll dive deep into hands-on patient sessions, guided by an industry expert. Experience the precision, art, and science of facial rejuvenation and take your practice to new aesthetic and therapeutic heights.
🔍 **Patient-Centric Approach:** Master the art of patient assessment, evaluation, and tailored consultation.

 

🧠 **Deep Dive into Anatomy:** Understand and comprehend the oral and maxillofacial regions encompassing neurophysiology and musculature.

 

💉 **Skill Development:** Acquire hands-on proficiency with injectable solid fillers, emphasizing sterile techniques, appropriate tissue depths, and patient mapping.

 

🛡 **Safety First:** Understand the indications, contraindications, and overarching safety concerns to ensure minimal risks.

 

🎨 **Art of Aesthetics:** Discover techniques to refine vermilion borders, smooth nasolabial folds, lift marionette lines, jowls, and corners of the mouth, ensuring enhanced facial aesthetics.

 

💼 **Business Integration:** Learn to seamlessly incorporate dermal filler therapy into your treatment plans, with insights on effective fee strategies.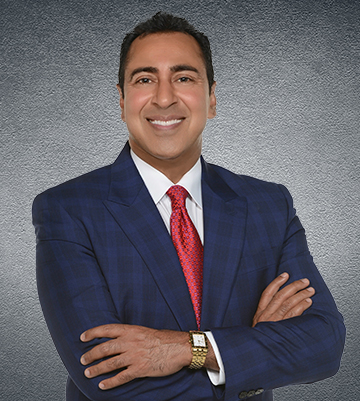 Arun K. Garg, DMD
Arun K. Garg, DMD – Is a nationally recognized dental lecturer and clinician, who along with renowned educator and researcher Dr. Robert E. Marx, discovered the benefits of PRP and pioneered PRP-related treatment techniques and research. Dr. Garg served as a full-time professor of surgery in the division of oral and maxillofacial surgery and as director of residency training at the University of Miami Leonard M. Miller School of Medicine where he was frequently awarded faculty member of the year by his residents. Dr. Garg is considered the world's preeminent authority on bone biology, bone harvesting and bone grafting for dental implant surgery and has written and published nine books and over 150 scientific articles. Dr. Garg earned his engineering and dental degrees from the University of Florida and completed his residency training at the University of Miami Jackson Memorial Hospital.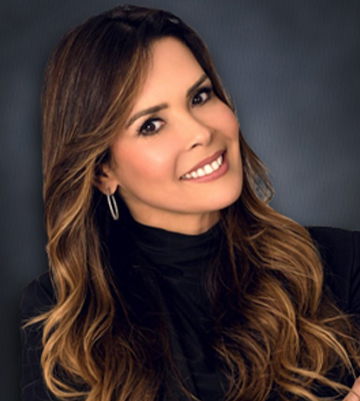 Karent Sierra, DMD
Best known as the "celebrity dentist," Dr. Karent Sierra was born into a Columbian family in New York City and raised in Miami. She earned her dental degree from Marquette University School of Dentistry in 1999 as well as a certificate in cosmetic dentistry from LVI Institute, and she has more than 20 years of practice experience. Dr. Sierra is the owner of a private dental practice/medspa that offers traditional dental services and extreme smile makeovers as well as aesthetic therapies such as skin rejuvenation, body contouring, and painless laser hair removal using advanced techniques such as PRP. She also has a passion for helping others. As the founder of the nonprofit foundation Sharing Smiles, she has traveled to Africa, India, Guatemala, Nicaragua, and Colombia to provide dental treatment to patients in some of the poorest communities in the world. Dr. Sierra is known to many for her role in the Real Housewives of Miami series, but she has also been an actor in a soap opera, appeared in over 100 national TV commercials, and hosted various TV shows.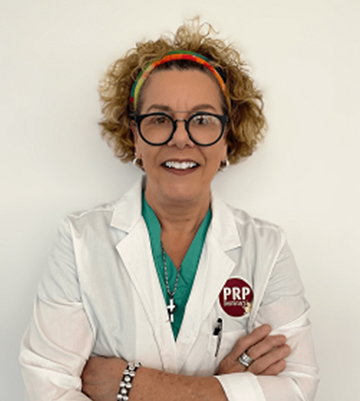 Cathie Ellyn, RN
Cathie Ellyn is a surgical coordinator of the University of Miami Department of Oral and Maxillofacial Surgery. She is a registered nurse offering over 30 years of experience in healthcare and patient communication, and is recognized for her leadership and organizational skills. Cathie is a graduate of the University of Miami with a Bachelors of Science in Nursing. For the past 16 years, she has been involved in researching and in the clinical uses of PRP.